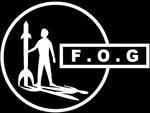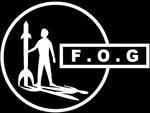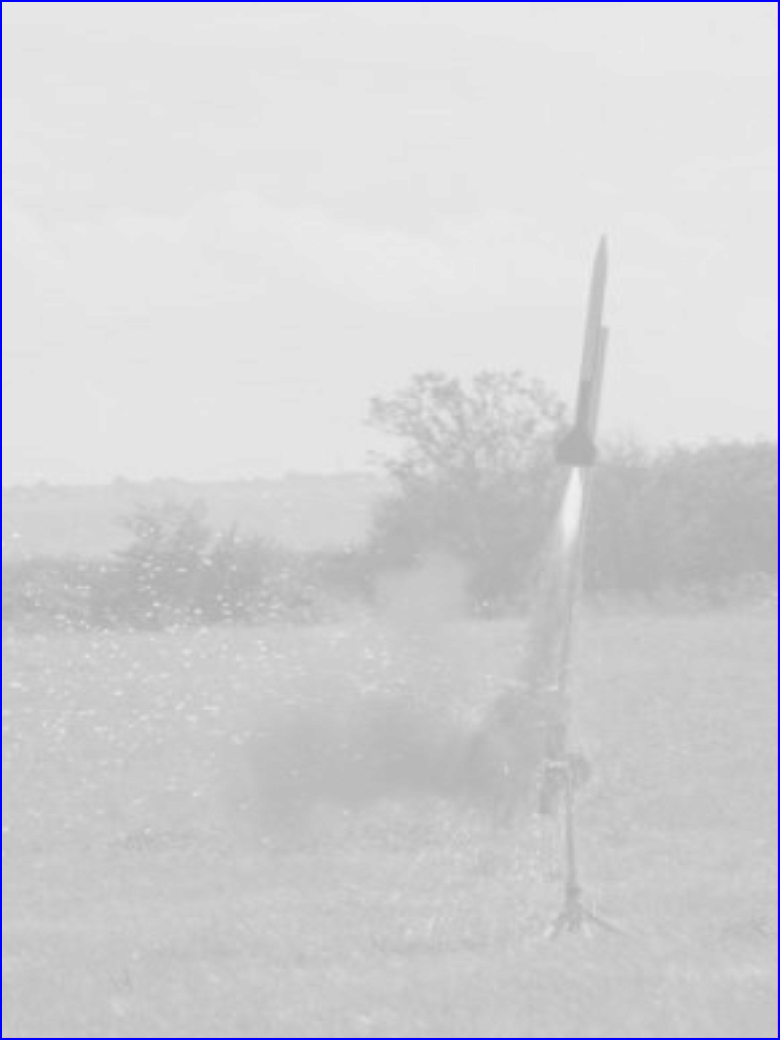 Constitution

FOG has a constitution which can be downloaded here, and this governs how the club is run. We have a policy for the welfare of young people and vulnerable adults which can be downloaded here. FOG holds its AGM in the spring.
Organisation

The structure of the club is very simple because we prefer flying rockets to holding committee meetings.

FOG has a committee and is run according to its constitution. The current committee members are:

Chairman/Secretary Phil Charlesworth
Treasurer/Membership Dave Bishop
Welfare Tom Roberts
Subscriptions

Subs for 2019 have been set at the following levels:
FOG Membership (1 year) £5 per person
(day member) £2 per person

BMFA membership, which includes insurance, is currently £38 for an adult and £17 for a junior. There are family membership schemes, and it is advisable to visit the BMFA website for details.
Join FOG

Joining FOG is very easy.

If you're new to rocketry simply turn up to one of our meetings. We'll show you how model rockets work, help you to select a suitable starter rocket, and guide you through your first few launches. Every new starter is insured to launch under supervision at their first two meetings. After those two free meetings members will have to join BMFA (for insurance) and FOG.